At Woodhouse Place Nissan, we've seen a lot change in the automotive industry over the years. By far, one of the biggest changes we've seen is an increased interest in green, fuel-efficient cars. Our lineup of 2020 and 2019 Nissan cars has several options for customers who want a vehicle that will save them money on gas and leave a smaller carbon footprint. We are especially excited about the upcoming 2020 Nissan LEAF.
2020 Nissan LEAF Details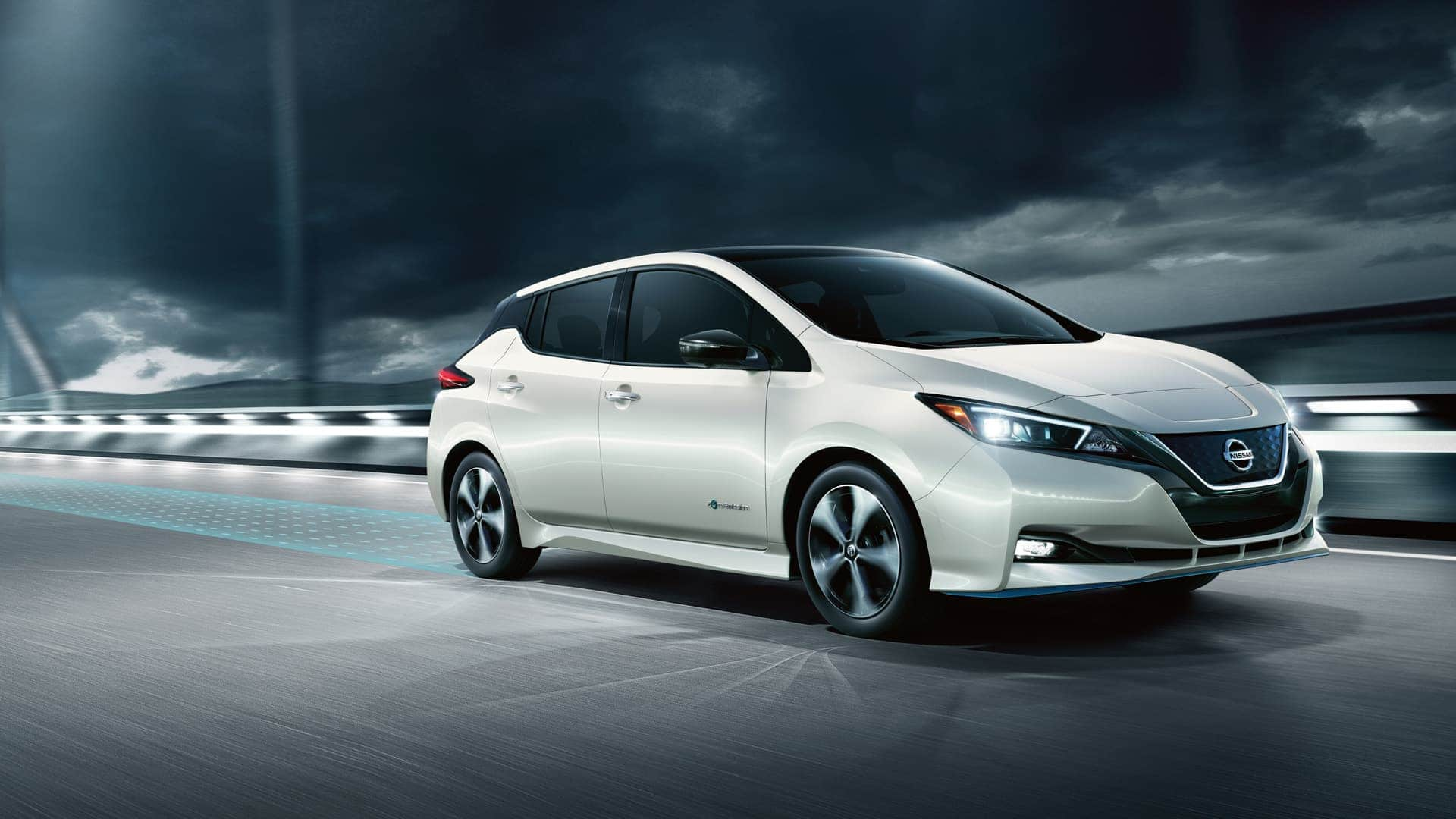 The 2020 Nissan LEAF will carry over many of the excellent features that made previous versions of the hybrid so popular with drivers. It will likely come standard with a 110 kW AC synchronous electric motor, as well as a 40 kWh lithium-ion battery. This hybrid system gets a respectable 147 horsepower, but it really wows drivers with its efficiency. You can expect to get a combined MPGe of 112 and a battery-only driving range of 150 miles. If you want something even more eco-friendly, upgrade to the Nissan LEAF Plus, which has a larger 60 kWh battery and can travel more than 200 miles between charge-ups. When it comes time to charge the hybrid's battery, you have a couple options. Choose the included 120V charging cable if you're at home, or try out the 6.6 kW onboard charger if you're still on the road.
2020 Nissan LEAF Safety and Special Features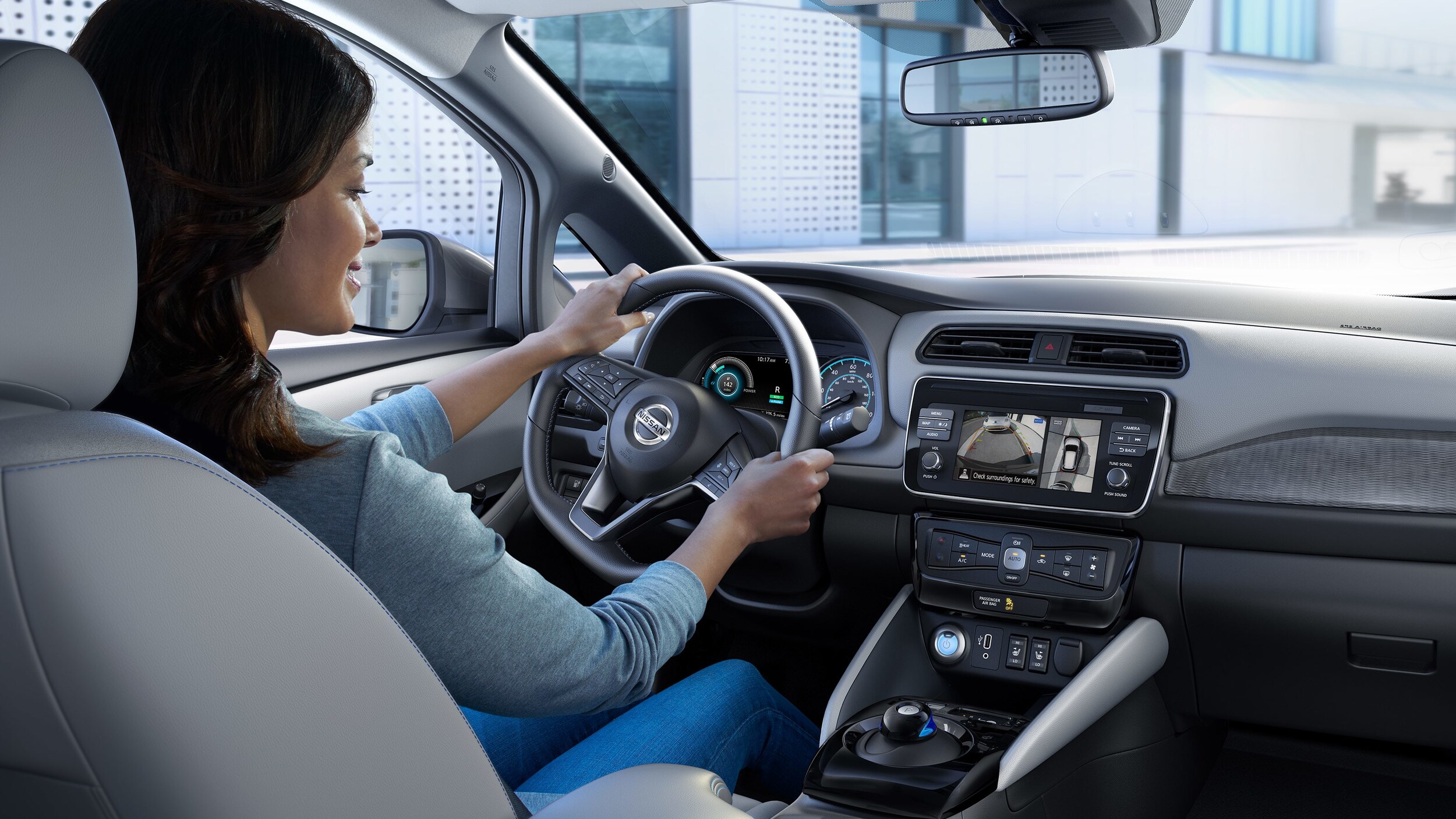 The 2020 Nissan LEAF will also come with an impressive suite of safety and entertainment features. A 7-inch information display allows you to track your fuel consumption and battery level, and a rearview monitor makes it easier-and safer-to parallel park or reverse. We love the hands-free Bluetooth® phone system, too. This technology works with a hands-free text messaging assistant to ensure you always stay connected to the outside world without losing focus on the road.
Safety and Special Features:
7-inch information display
Rearview monitor
Hands-free text messaging assistant
Bluetooth® hands-free phone system
Buying a 2020 Nissan LEAF
So come see why we're one of the best Nissan dealerships in the region. Woodhouse Place Nissan in Blair, NE has a team of Nissan dealers is always available to assist you. We can't wait to tell you even more about the 2020 Nissan LEAF and all of the other models in our showroom.