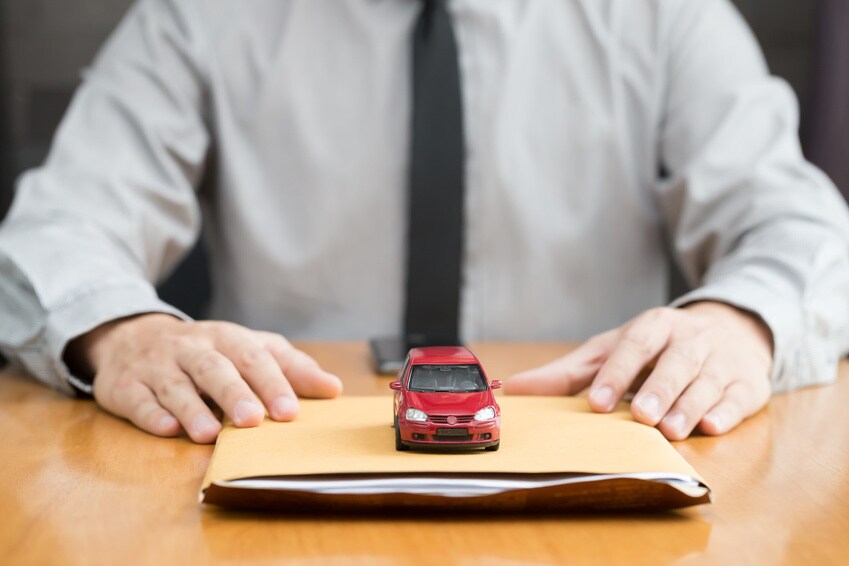 The car buying experience can be sometimes overwhelming with the extensive research needed and required test driving to make sure that the Nissan car, truck, or SUV you're about to purchase is the perfect one for you. But perhaps the most stressful part has to be the borrowing of money to help purchase the vehicle you want, and that's why we created this short list of things you should do to secure the perfect car loan for your given budget and lifestyle.
The Credit Check
Checking on your credit report periodically can be one of the smartest things you can do. By doing so, you'll be able to figure out how strong your credit score is, so you know where you stand when negotiating a better interest rate with the banks that will lend you the money.
The Monthly Payment
Figuring out your monthly payment based on your budget and financial goals can do wonder with how well you'll be able to pay back the car loan. The monthly payment you're willing to stick to can also help with the level of car insurance you're willing to buy as well as figure out if you have enough to maintain the car as you drive it for the next several years.
The Pre-Approval
In order to get the perfect car loan, you must do some extra legwork by way of applying to several online bank applications. By doing this, you'll get to compare and contrast the interest rates and amounts of cash they're willing to lend to you, thus giving you a bird's-eye view of which car loan suits you best.
If you need help with any of these tips and tricks, don't hesitate to contact us or visit us directly at 8508 S. 145th Street. We look forward to helping you out!