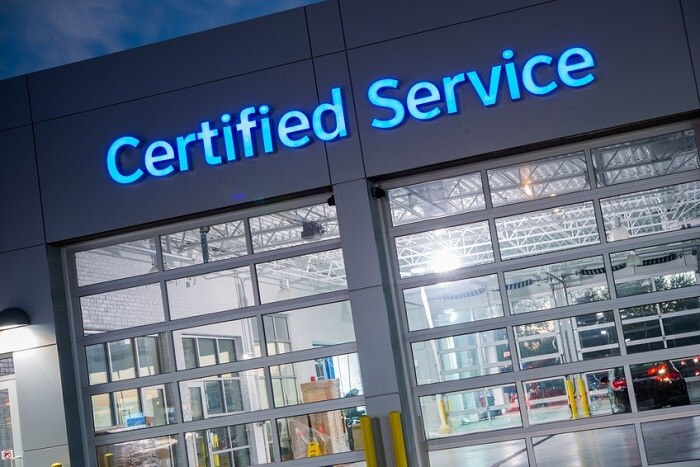 National Car Care Month is a special time for us at Woodhouse Place Nissan. It's a time for us to reflect as a Nissan dealership and take pride in how well we treat our cars, trucks, and SUVs. National Car Care Month reminds us that cars need to be taken care of, too, and we'd like to extend our deep knowledge of basic maintenance procedures to you to help you celebrate April properly.
Fluid Check
One of the more important and often overlooked basic maintenance procedures is the checking of the fluids in term of levels and quality. Fluids like the engine oil require regular replacement to keep your engine lubricated properly, while fluids like the windshield wiper fluids need to refilled to help you maintain a clear windshield for improved visibility.
Hose Check
Hoses are also quite overlooked. These simple components are the backbones of the engine's ecosystem. They transfer fluid and ambient air throughout the engine bay, and if they suffer from normal wear and tear, they can get brittle and lose the elasticity, causing leaks which will decrease the performance of your vehicle. So check the hoses regularly.
Brake Check
Without a doubt, the brake system is the most important component of your vehicle. Their performance can lead to better stopping, and therefore, a decreased chance of accidentally colliding into other vehicles. So checking them regularly can be the best thing you could do during National Car Care Month.
But the best piece of advice we can give is this – schedule an appointment. Our Nissan service center is located at 8508 S. 145th Street, and our highly trained technicians can perform these basic maintenance procedures on top of several others that will ensure that your car stays healthy for a very long time.