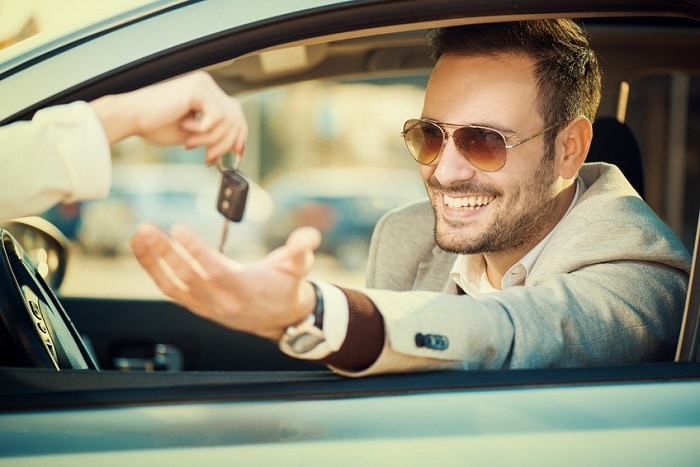 The path to owning your very own car can be a difficult one, mainly because hard-cold cash is needed to secure any car worth of value. That's why when you finally get your hard-earned tax return money, it's vital that you spend it on a car that you actually love. So if you're looking to buy a new vehicle and having a hard time researching for the perfect one, check out these three 2019 Nissan cars that we're sure you'll love the moment you test drive them.
2019 Nissan Altima
The 2019 Nissan Altima is one of the most versatile and technologically advanced sedans on the market today. The available intelligent all-wheel drive system helps the highly capable Nissan Altima maneuver through any type of road and weather condition.
2019 Nissan Rogue
The 2019 Nissan Rogue is the perfect crossover SUV for the adventure seeker. Capable of sitting up to five passengers, the Nissan Rogue makes driving easier with all the driver assistance technology available to suit a variety of needs, like helping you keep proper distance from the car ahead, as an example
2019 Nissan Sentra
The 2019 Nissan Sentra is the best companion for those who commute daily. Its stylish and bold looks should garner plenty of attention from all passersby, and its available turbocharged engine is capable of pushing 188 horsepower, plenty of juice to propel you with ease wherever you go.
All in all, we feel that these three vehicles are perfect for those car, truck, and SUV shoppers who are looking to upgrade without having to compromise style and power to do so. But why take our word for it? Simply come down to our dealership and test drive all three today!