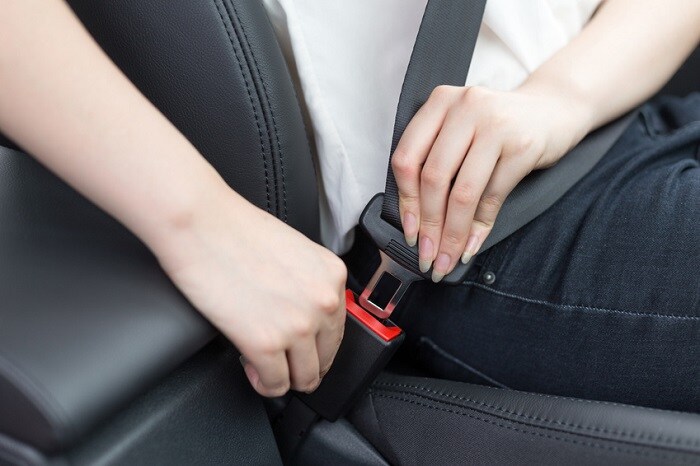 Choosing the right vehicle can be difficult, especially if you're currently experiencing a change in your lifestyle, whether it's a growing family or a need to buy a car, truck, or SUV for the very first time in your life. No matter the needs, it's always the best approach to look for a car that has the safety features that will keep you and your passengers safe for a very long time. At Woodhouse Place Nissan, we listed out the top three safety features that is a must-have for any vehicle you plan to buy.
10 Standard Airbags
Gone are the days where cars only had airbags for the front passengers. These days, with the effectiveness of airbags saving lives, cars should have at least 10 airbags situated around the interior so there's a higher likelihood that all the passengers are safe in case of an accident.
Vehicle Dynamic Control
Vehicle Dynamic Control, which is available on most 2019 Nissan cars, is an innovative safety feature, crucial in making sure your vehicle stays on the road. This system will notice if your car is either over-steering or under-steering, and will act accordingly by decreasing the power of the engine and applying brake pressure.
Traction Control System
Road conditions can change quickly and without notice, whether it's a result of weather change or unexpected turn into unforgiving terrain. With a Traction Control System, your chance of safety just got that much higher because it notices wheel spin and reduces the throttle speed of the motor, allowing the car and you a chance to get back control.
So no matter what car you choose during your car buying experience, make sure that some or all of these safety features are available. We feel premium safety is much more important than style and horsepower.