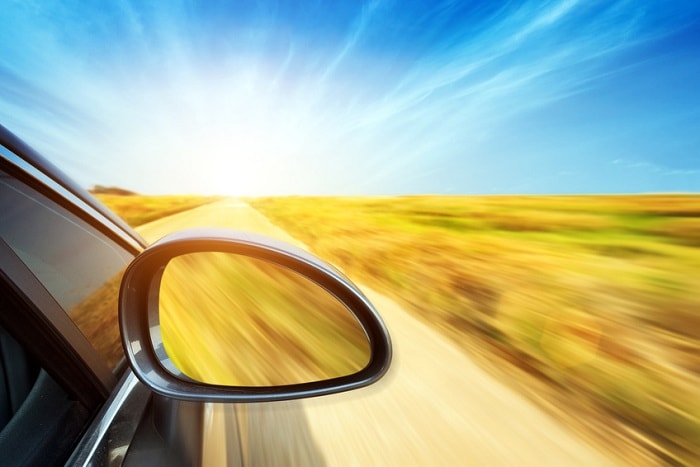 ?

Triple-digit temperatures are on the way and there are plenty of ways to deal with those high temps and stay cool without having to stay indoors all day. Because what's summer if you can't be outside? At Woodhouse Place Nissan, our hot tips will help you beat the summer heat and enjoy everything that this season has to offer. So stay cool and beat the heat:
1. The first and most important tip is to schedule maintenance work at our Nissan service center, where our trained technicians can look over vulnerable-to-heat components like your car's tires, battery, and fluids.
2. When parking, look for shade whether it's under a tree or under a big building. Parking in the shade will keep your car's cabin cool.
3. While you're at it, roll your windows slightly down. This opens the cabin up for better ventilation.
4. If parking in the shade isn't available, you should look into tinting your windows. Tinting helps darken the inside of your car, keeping it cool no matter the weather. Just keep in mind that most states and towns have ordinances about the amount of tint you can have.
5. Lastly, no matter the season, always stow away an emergency kit inside your car. This kit should include things like non-perishable food, water, flashlights with extra batteries, and jumper cables.
Summer is the best time of the year so go out there and enjoy it, especially now that you're equipped with our heat beating tips. But if you feel it's time to upgrade to a better vehicle, perhaps one of our 2019 Nissan cars, simply visit us at our dealership and test drive a car, truck, or SUV that will not only help you beat the heat, but also give you an upgrade in performance, safety, and style.