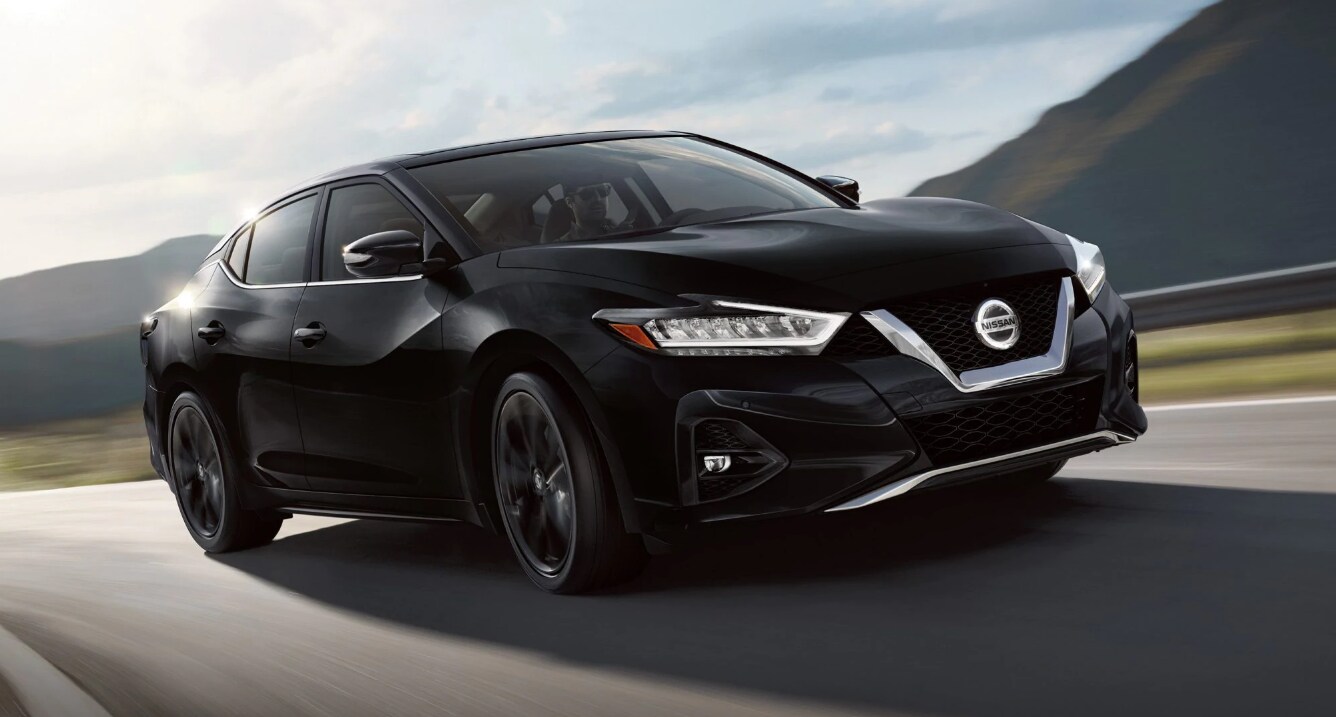 If you have a growing family and need a vacation this summer that doesn't break the bank, your friends at Woodhouse Place Nissan in Omaha can help. We've put together a few road trip destinations that are the perfect getaways not only for their pleasant drives but also for the attractions you'll find when you get there.
Eugene T. Mahoney State Park
Eugene T. Mahoney State Park is the perfect spot for those who love nothing more than spending an entire day outdoors. This year-round destination is filled with biking trails, camping sites, and playgrounds, as well as dining options and an arts and crafts center.
Platte River State Park
If you prefer even more rugged wilderness, Platte River State Park is the place for you. With cabins strewn over its nearly 500 acres of land, it's the perfect getaway for those who want the ultimate off-the-grid experience, connecting with nature and experiencing a level of quiet that most people can only dream about.
Willow Lake
Located in Iowa (but not too far from our Nissan dealership) the Willow Lake Recreation Area features a 27-acre fishing lake, 6 miles of hiking trails, and plenty of opportunities for people who love to bird watch. Willow Lake is best experienced inside the new 2019 Nissan Pathfinder, the perfect road trip vehicle with available all-wheel drive that's ready to help you conquer any type of terrain.
So no matter where you go, make sure to remember Woodhouse Place Nissan for all your road trip needs. We have many fuel-efficient and versatile Nissan SUVs ready to guide you through any adventure in style and comfort. So come visit us at 8508 S. 145th Street to test drive all our vehicles and find one that's the perfect fit for your road trip plans.