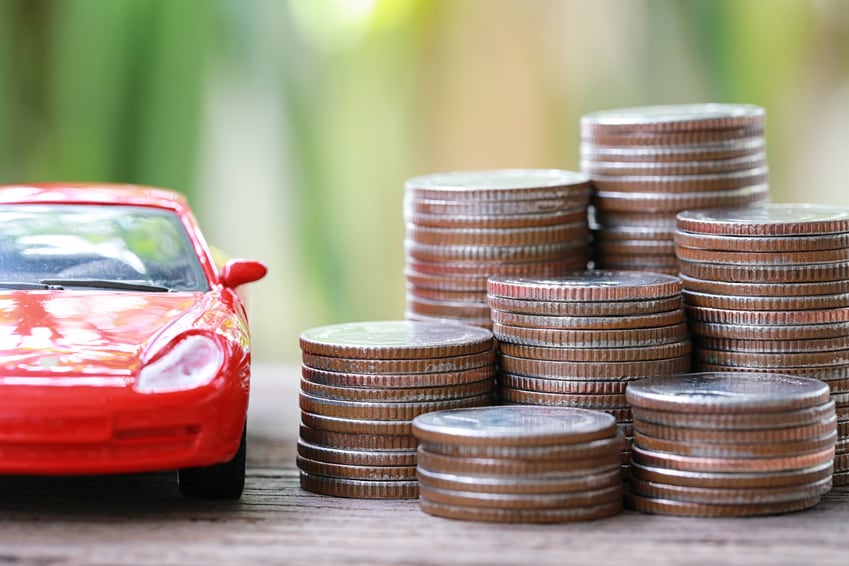 Do you have a dream car and always wondered how in the world are you going to pay for it? If this sounds like you, wonder no more. At Woodhouse Place Nissan, we sat down with our financial experts to find out how to determine what your dream car will look like based solely on your budget and financial needs. Here are the things that they came up with:
Figuring Out The Total Price
The total price of a new or used car, truck, or SUV goes beyond what the sticker price says on the window. You have to factor in license and registration fees, sales tax, and extended warranties. The total price is important to know because it will be the amount you would need to finance a vehicle from a financial institution.
How To Calculate Monthly Payments
The monthly payment includes the amount of money you promised to pay back to your bank in order to lower the total price borrowed. But that's not at all. The loan payment is just the heart of what you include in your monthly payments. You would have to include things like maintenance, car insurance, and even things like a monthly car wash. By calculating the true monthly payment, you'll get the opportunity to see if the car was for you in the first place.
Trade-in
We accept trade-ins and we also appraise them. The trade-in is important because it can increase your down payment, which in turn can lower your monthly payment. The more your borrow, the more you'll have to pay back, so why not get a new Nissan vehicle that suits your budget.
If you're still confused, don't hesitate to visit us at 8508 145th Street. We hope to see you soon!