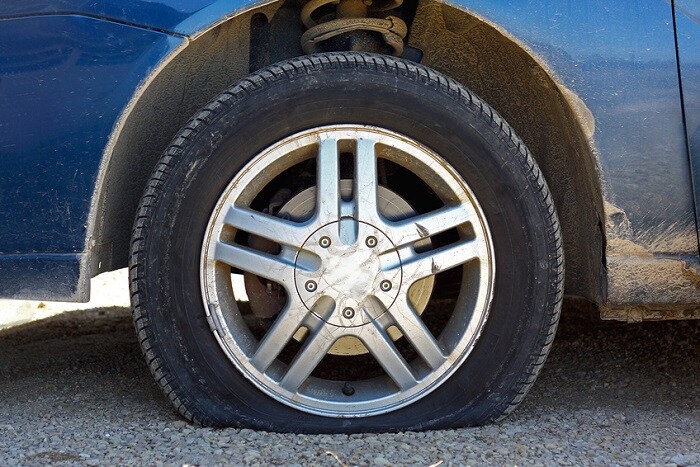 Getting a flat tire is surprising but common. Unfortunately, most car owners don't know how to change the tire themselves or they don't know the baseline of things to do as you experience a flat tire. Thankfully for you, we're here to help. At Woodhouse Place Nissan, our main goal is to serve our customers and we think that includes giving all customers valuable information like the simple act of changing a flat tire.
1. The Safe Spot
The safe spot is the best possible place you can park your car, truck, or SUV as you fix whatever is ailing your vehicle. Most safe spots are located on the shoulders of most roads and highways. But we suggest that, if you can, you should completely exit the highway or road and find a quiet street with less traffic so you can safely change the flat tire in peace.
2. The Spare Tire
The spare tire is your best friend when you're experiencing a flat tire. The spare tire is usually located in the rear trunk and under the floor mat. Simply unscrew the spare tire from its home and switch it with the flat tire using tools like the jack and tire wrench.
3. The Service Center
To make sure that you're not driving on the spare tire for more than its allotted mileage limits, take your vehicle to our service center located at 8508 S. 145th Street, and we'll make sure that your spare tire is in tip-top shape and that your flat tire will be replace with something newer and better. Our technicians are experts in tires and look forward to helping you out.
So don't get caught unprepared the next time you experience a flat tire. We hope to see you soon!