Excited about choosing a new Nissan car of SUV to buy? And are you a little unsure about the financing process? Relax and enjoy your new car purchase here at Woodhouse Place Nissan near Blair, NE. Our friendly Nissan dealership finance center team will answer all your financing questions including anything about the common financial terms below.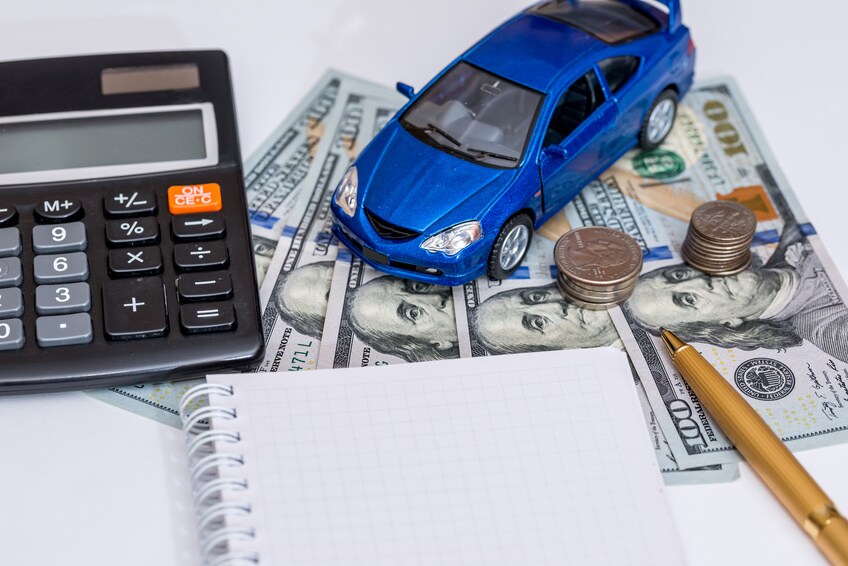 Finance: When you finance a vehicle, it means you're borrowing the money to satisfy the purchase price instead of using your own cash. Financing is another way to describe a loan and your financing details are all about the terms for paying back the money with interest.
Interest: Confused about interest? That's common and we're here to help. Whether you're financing one of our popular 2019 Nissan Rogue models or a something from our selection of used Nissan cars, interest is a big part of your financing deal. Interest is the money you'll pay on top of the purchase price, and it will be shown as a percentage.
Term: This is just another word for time. Financing a vehicle for 60 terms means you will be making a payment every month for five years. 60 terms is the same as 60 months.
Money Down: Because we're an experienced Nissan dealer, we know customers want as much info as possible about the vehicle financing process. And, putting money down is important because it reduces the amount of your loan. The more money you can put down, the less money you will have to finance.
Lease: You can either lease or buy a vehicle from our Woodhouse Place Nissan dealership. A lease is more like a long-term rental agreement. You may have to provide a down payment and you'll agree to mileage limitations. Then, at the end of the term, you'll turn the car back in to the dealership. Talk to our Nissan dealership sales team about the benefits to leasing.
In fact, our Woodhouse Place Nissan finance center near Blair, NE is the perfect place to learn all about the vehicle buying process. We look forward to working with you whether your credit is perfect. Because we're one of the top Nissan dealerships in the Omaha, NE area, we can usually find financing deals that work for a wide variety of budgets. So, come in and fill out an application or use our convenient online new car financing application.
Stop in to our Woodhouse Place Nissan soon and test drive one of our new Nissan cars or SUVs. And, when you're ready to make your purchase, know that our on-site Nissan finance center is ready to provide all the details about your financing deal. Plus, we'll explain all the terms and process so you'll be firmly in charge of the transaction. We're located at 8508 South 145th Street in Omaha, NE. Come by today!