All The Info You Need to Charge Your Nissan EV Cars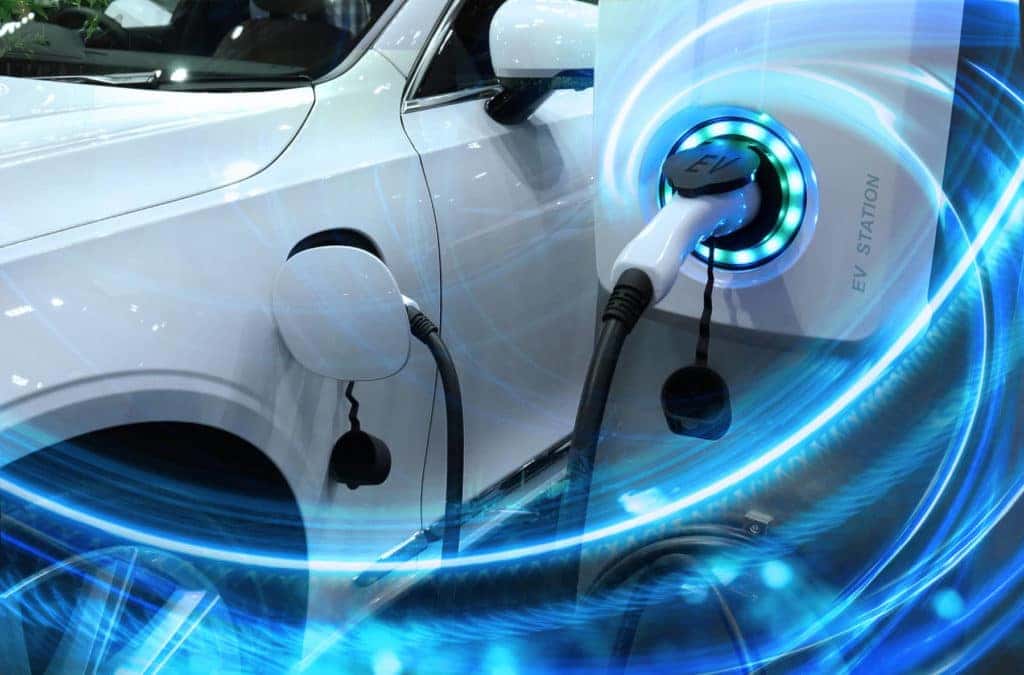 If you're interested in purchasing one of our EV cars or are confused about the process of charging your new vehicle, read on to discover the most commonly asked questions we get at our dealership. Since your new car lacks a combustion engine altogether, you'll have to rely on either home or public charging solutions when it's time to refuel. To learn more about EV charging or purchase an EV today, visit us at Woodhouse Place Nissan.
When Should I Charge My Nissan EV?
Owners of the Nissan LEAF or similar EVs can refer to our mobile NissanConnect companion app to see the best times to charge their vehicle and schedule when charging starts. You'll be able to see when the most EV charging stations are available so you can charge your vehicle as easily as possible.
How Do I Charge My EV In Public?
Use the Intelligent Route Planner, included with the 2023 Nissan Ariya, to have your vehicle automatically monitor your remaining charge and plan your route to stop at compatible fast-charging stations. 
How Do I Locate Public Chargers?
You can either use the NissanConnect mobile app or your EV's touchscreen display to easily see the closest charging stations that will work with your vehicle. The Nissan Ariya is compatible with both Level 2 and DC Quick Charging stations.
What About Recharging at Home?
There are a few options you have when it comes to charging your EV at home – either use a standard 120V outlet for slow charging overnight or have the professionals at our Woodhouse Service center install a 240V outlet for even faster charging speeds.
What Is DC Fast Charging?
DC Fast Charging uses a direct current to send power to your car's battery instead of converting AC to DC entirely onboard. This saves you time while charging and results in a speed that far surpasses Level 1 and Level 2 charging. 
If you have any additional questions regarding charging your new EV or simply want to browse our range of electric vehicles, stop by our Nissan dealership in Omaha, NE, today. We also have a number of Nissan hybrid models on offer if you're looking to test out a car with an electric motor before committing fully. To learn more, visit us today or schedule an appointment online.