Best Nissan Vehicles for Towing in Omaha, NE
When you're shopping for a new Nissan truck with excellent towing capability and an assortment of helpful safety features, contact our Nissan dealership in Omaha. Woodhouse Place Nissan has a full lineup of new Nissan cars for sale that are capable of handling all your driving needs. From towing your boat or RV to navigating off-road driving, we're sure to have a Nissan model that's right for you.
Towing Terms Explained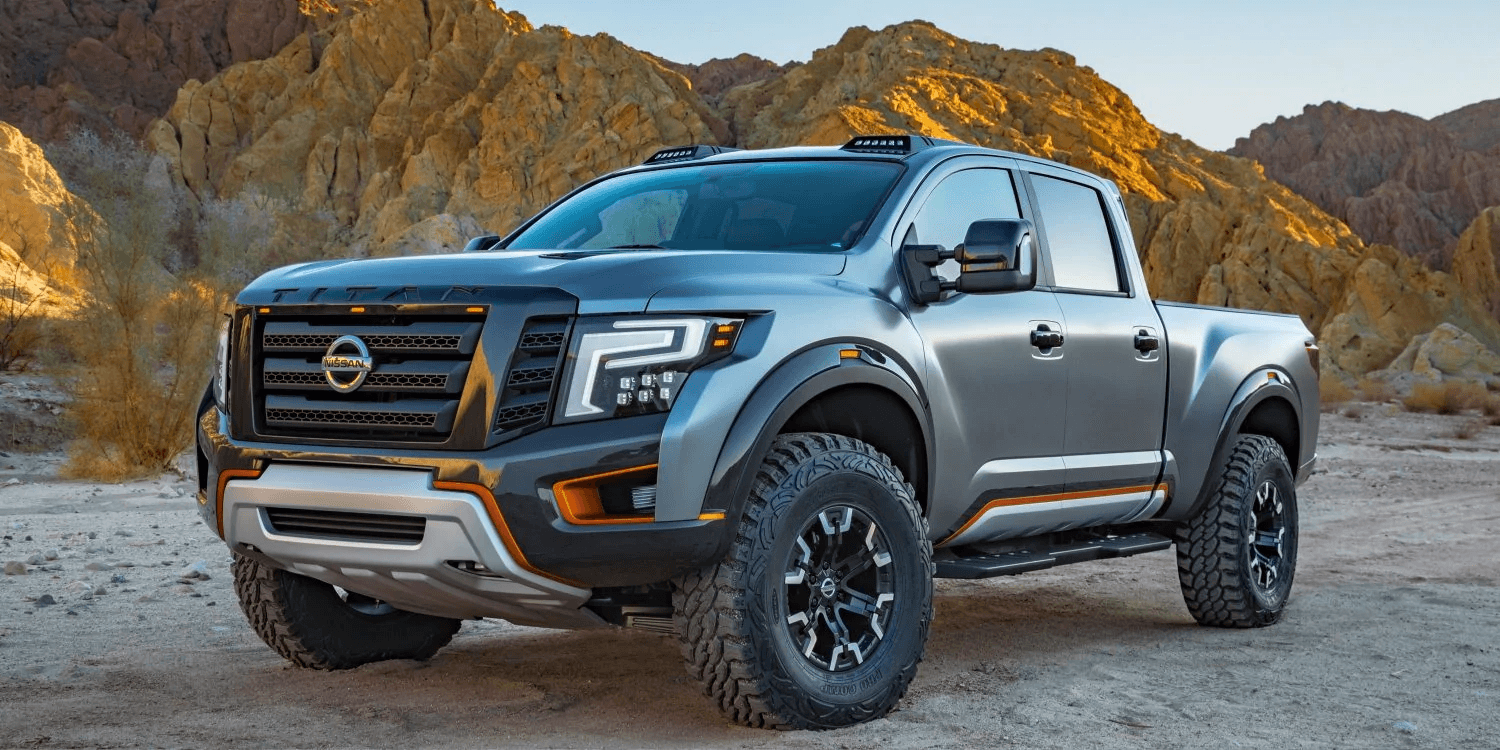 Before buying from our dealership, there are some common towing terms you'll need to familiarize yourself with so you're fully in-the-know.
Payload: Your vehicle's payload capacity refers to the amount of weight it can carry inside. This includes items packed inside your vehicle as well as in its bed or cargo area. Higher payload capacity comes in handy for hauling large furniture, appliances, and other heavy items. The Nissan Frontier has a payload capacity of 1,460 pounds.
GCWR: The gross combined weight rating (GCWR) refers to the total amount of weight in terms of both cargo and passengers that your Nissan vehicle can carry.
Towing capacity: The towing capacity of your truck or SUV is the total amount of weight it can safely tow behind it. Typically, this means towing a trailer, boat, RV, or another machine. The towing capacity in the Nissan Titan is 9,370 pounds.
GAWR: The gross axle weight rating (GAWR) represents the amount of weight each of your truck's axles are capable of handling. The rear axles have a higher rating because they play a major role in towing and hauling.
GTWR: The gross trailer weight rating (GTWR) is the total amount of weight your trailer is rated to handle. This weight rating includes both the weight of your trailer and everything inside it.
Nissan Models Great for Towing
At Woodhouse Place Nissan, we have a large inventory of Nissan trucks and SUVs that are perfect for all your towing needs. For heavy-duty towing projects, you can't go wrong with the new Nissan Titan or the Nissan Titan XD. Both trucks have high towing capacities and plenty of power underneath the hood. The Nissan Titan can produce 400 horsepower and 413 lb.-ft. of torque.
If you're in the market for a mid-sized truck, the Nissan Frontier is a great choice. This model can tow up to 6,720 pounds and offers available 4WD. In addition, the Nissan Frontier offers several exciting special features like a moonroof, a ten-speaker sound system, heated front seats, and a seven-inch infotainment system.
Contact one of our Nissan dealers near you to purchase your next Nissan truck or SUV.