Can You Finance a Used Car in Omaha?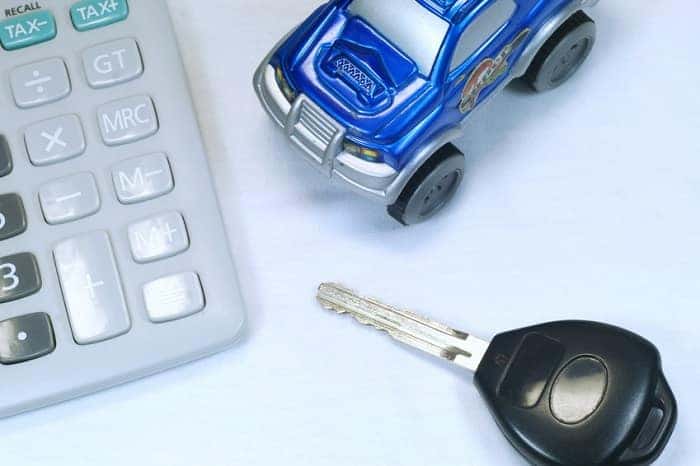 Interested in a used car in Omaha but don't want to pay upfront for it? We know many buyers prefer to pay for a vehicle over time. We're reviewing our financing options for used cars at Woodhouse Place Nissan.
Why Choose a Used Car in Omaha?
There's no need to settle when shopping for a used car. In fact, lots of our buyers prefer them.
When you are shopping with a limited budget, there are so many more makes and models that you can afford. Used cars often have cheaper associated costs as well, including insurance and registration.
How Does Financing Work?
When you buy a new vehicle, you have to cover its total cost before you can drive it home. When financing a vehicle, you apply for a loan from a lending institution to cover that cost for you.
You will work with your lender to determine the length of your loan and pay it back in monthly installments until it is paid in full.
How Do I Get Approved?
In order to get financing for a vehicle, you must be approved. You can start by meeting with our financial team. We'll determine how much you can afford by reviewing your income and your existing expenses.
We also need to pull your credit report to verify your credit score. Finally, we'll submit the information to the lenders we work with and present you with the very best offers and terms we receive.
Want to drive home in a used car today and pay for it in comfortable monthly payments? We've got you covered! Reach out to our Nissan finance center to review your financing options anytime.