Fuel-Efficient Vehicles from Our Omaha Used Car Dealership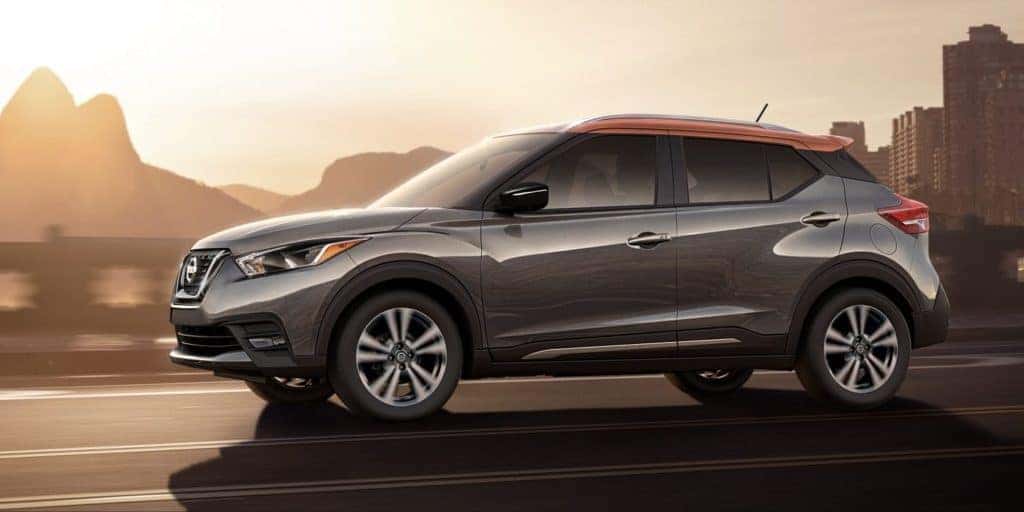 As a premier
Omaha used car dealership
, we strive to provide cost- and fuel-efficient cars for every budget and lifestyle. Let's explore a selection of
Woodhouse Place Nissan
pre-owned vehicles with superior fuel economy. Could one of them be your next ride? 
Known for its rugged reliability, this workhorse also gets good gas mileage: you can expect a combined 18 MPG from the pre-owned Nissan Titan models we currently have in stock. You'll also get impressive horsepower and torque, maximum towing power of up to 9,740 lbs., and a very comfortable crew cabin. 
One of our newest pre-owned models, you can expect the 2021 Nissan Murano to be modern in more ways than one. It gets a combined 23 MPG and has a great suite of standard driver-assistance features. 
With a powerful 260-horsepower engine and ultra-comfy suspension, this is one SUV you won't want to leave. 
Go rogue in this quiet and efficient pre-owned SUV. It gets a combined 27 MPG, and boasts cavernous cargo space and comfortable seating. This 2020 Nissan Rogue is perfect for summer family fun. 
Smaller than the Nissan Rogue but just as useful, the Nissan Kicks is the superior SUV when it comes to fuel economy. It gets an impressive 33 MPG combined, offsetting its smaller-than-average fuel tank. While this SUV is definitely compact, four adults fit comfortably within its ample cabin.  
These Models and More at Our Omaha Used Car Dealership
Whether you're looking for a fuel-efficient new vehicle or a new-to-you vehicle with great gas mileage, our
Omaha Nissan
dealership is the place to go. Test drive our wide selection of new and pre-owned vehicles and find your dream summer ride.