How Often Can a Commercial Vehicle Be Put to Personal Use?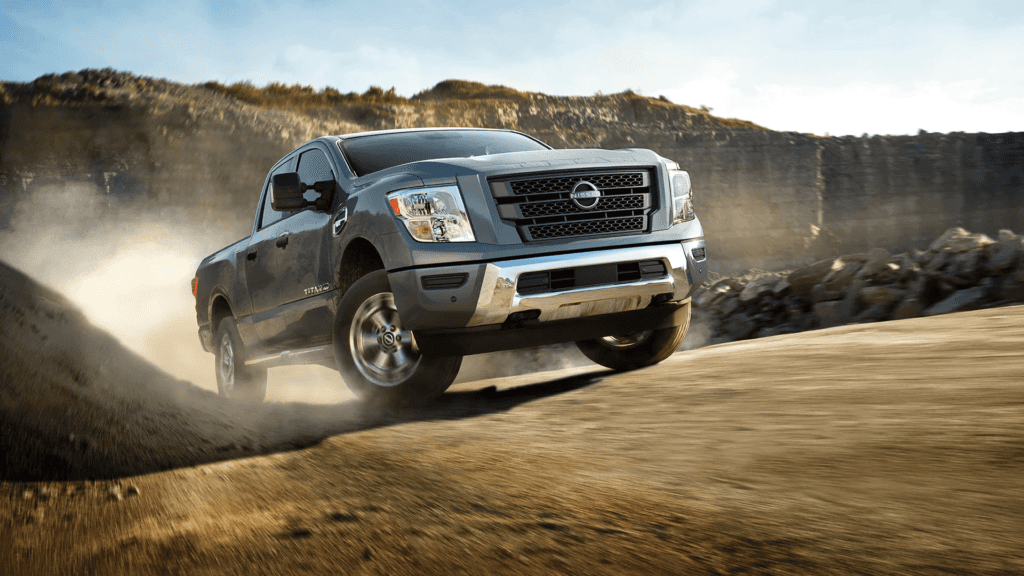 If you think a Nissan commercial vehicle from Woodhouse Place Nissan is just what your company needs, but you don't want to park it at the end of the workday, you need to know the tax implications of personal use. As long as you remember these tips, a commercial vehicle isn't off-limits just because you're off the clock.
What is Considered Personal Use?
Any vehicle purchased by your company (and intended for company use) is considered a commercial vehicle. If you use it for anything other than business-related transportation, that's considered personal use. This can even include simply driving your vehicle to run a quick errand during the day or home at the end of your shift.
Is There a Limit to Personal Use?
While there's technically no limit on the personal use of business vehicles, the IRS sees things differently. Only business use can be deducted; personal mileage cannot. Remember that your employees' use of your vehicles may also be considered income. In any event, it's vital to accurately track mileage driven and the breakdown between business and personal use. We also suggest discussing all tax implications with your accountant.
What are the Risks Involved?
Arguably the most significant risk to you as a business owner is allowing your employees to use your commercial vehicles for their personal use. For example, your employee could be involved in an accident or misrepresent your business with their driving decisions (with risky, aggressive, or intoxicated driving).
Plus, coverage for personal and commercial use varies, and there are many opportunities for your employees to be involved in an accident and for you not to be covered (by letting a family member drive the car, for example). Therefore, you'll want to discuss the insurance implications with your carrier and adjust your coverage and any restrictions you place on employee use accordingly.
Visit Our Omaha Dealership to Shop Today
When you're ready to upgrade your commercial vehicle, we're prepared to help. We have a streamlined Nissan financing process, so you can easily upgrade today. Come see us!