How to Budget for a New Nissan Vehicle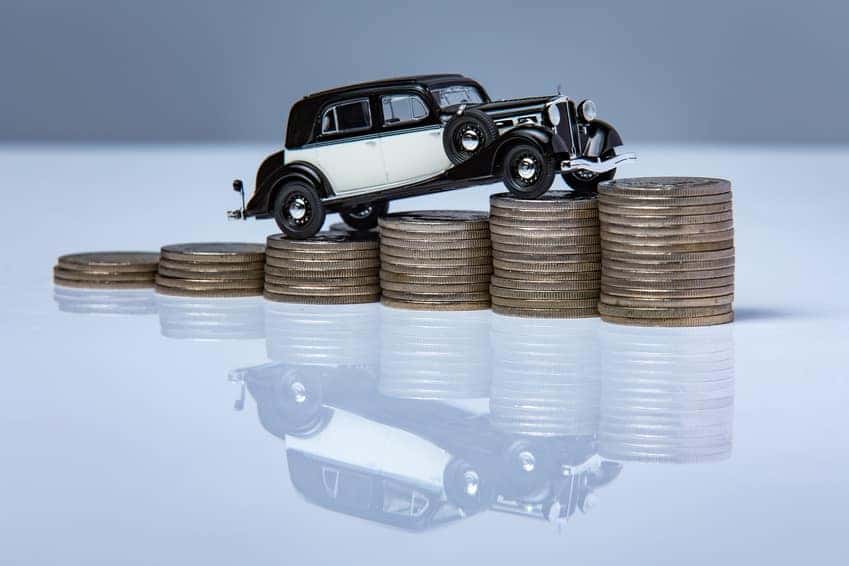 We know that a new vehicle is a big purchase, and it's certainly one that you need to prepare financially for. We encourage everyone to carefully consider their budget when choosing their next new vehicle. Our Nissan finance experts at Woodhouse Place Nissan have a few tips on how to do so.
Determine Your Ideal Monthly Payment
It's essential to determine how much you feel comfortable spending. When financing a new vehicle, you'll be responsible for making regular monthly payments until your loan is paid in full. As a general rule of thumb, experts recommend keeping your monthly payment and additional auto expenses under 20 percent of your take-home pay.
Utilize an Auto Payment Calculator
Next, you'll want to make sure that the vehicle you are eyeing aligns with your budget. An auto payment calculator can give you an estimate of your monthly auto payment. It uses these factors to generate your estimate:
Vehicle price
Interest rate
Loan term
Down payment
Trade-in value
Determine Your Ideal Down Payment
When you use an auto payment calculator, you can see how much your down payment can affect your auto payment. While it isn't a hard-and-fast rule, it's generally recommended that you aim for a 20 percent down payment. A sizeable down payment limits how much you have to finance, reducing the interest you owe, potentially saving you hundreds or even thousands of dollars.
Visit our Auto Finance Center Today
Whether you still have questions about your financing options or are ready to proceed, we encourage you to visit our auto finance center at Woodhouse Place Nissan to chat with our financial experts today. We look forward to seeing you soon!