Nissan Finance Terms to Know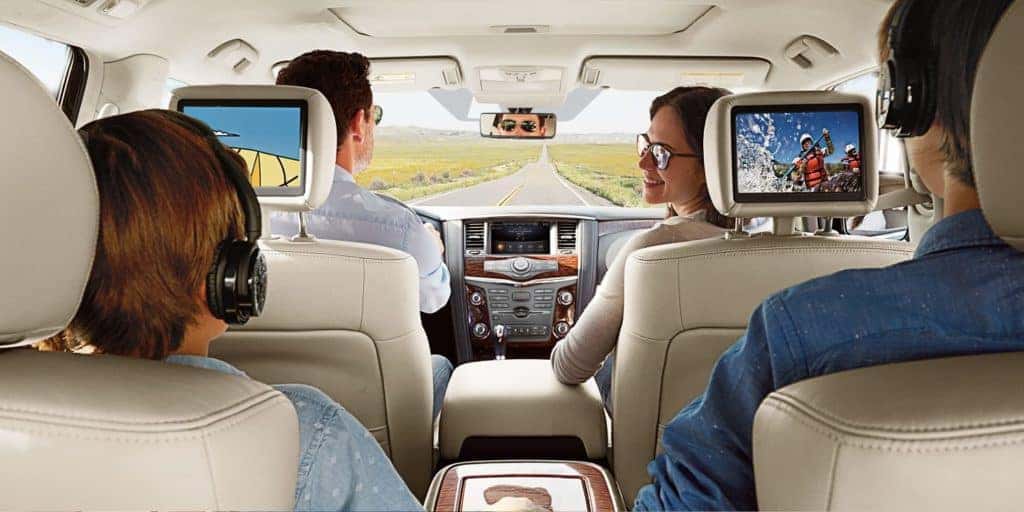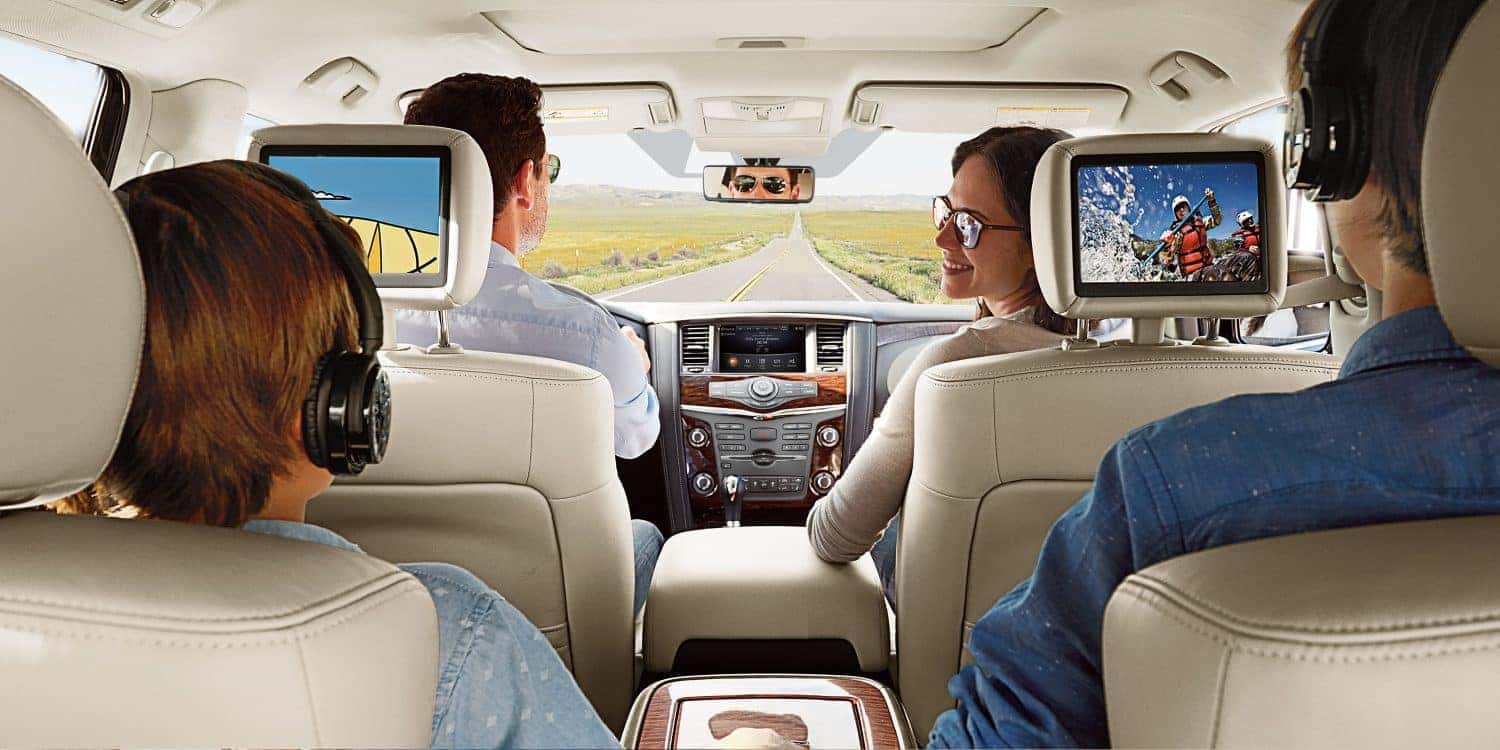 Ready to upgrade to a new car, truck, or SUV but still weighing your Nissan finance options? We understand financing a new vehicle can be overwhelming and even confusing. We've put together a helpful guide of finance terms we often use at Woodhouse Place Nissan to help you better understand the process. 
Financing
Auto financing simply refers to obtaining an auto loan for one of our new Nissan vehicles. You can still use the vehicle as you wish but you don't technically own it until your loan is paid in full.
Term
Your term is the length of your auto loan. They are measured in months and typically last anywhere from 24 to 84 months. 
Interest
All auto loans include an interest rate, which is a direct fee you pay your lending institution and is usually measured in a percentage. 
Annual Percentage Rate (APR)
Your APR is the cost you pay each year to borrow money, which includes your interest rate and additional fees. 
Cosigner
A cosigner is added onto a loan as the person who would be responsible for your loan in the event you can no longer make regular payments. 
Co-buyer
A co-buyer is unlike a cosigner. They aren't strictly a backup to you; they share rights to the vehicle and also share the responsibility to pay the loan. 
Trade-in Value
Your trade-in value is the estimated value of your current vehicle (if you plan to sell it to the dealership), which is applied towards your new purchase to lower the cost of your auto loan. 
Down Payment
A down payment is any money you pay upfront for your vehicle. This is applied to your auto loan to reduce the amount you need to finance. 
GAP Insurance 
Guaranteed Asset Protection (GAP) insurance protects you in the event of a total loss for your vehicle while you still owe more on your loan than the vehicle is worth. Without it, you would be responsible for covering the difference between the two. 
Still have questions about the financing process? Are there other terms you are unfamiliar with? The experts at our auto finance center in Omaha, NE are more than happy to walk through the process with you. We can also work with you to get approved for your new Nissan vehicle. Reach out to us to get started today!