Nissan Lease Tips: What Not to Do When Leasing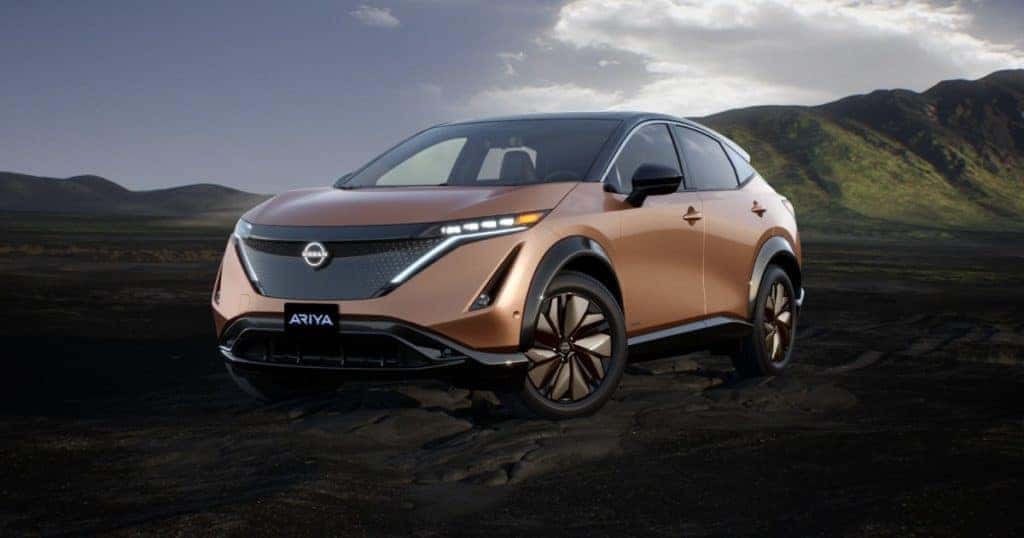 Think a Nissan lease is the perfect option for you? We're not surprised if you're feeling swayed by lease prices, as well as all those perks of driving a new vehicle. We encourage you to keep these tips in mind when leasing a new vehicle from Woodhouse Place Nissan.
Shop by Price Instead of Needs
There are some really tempting lease deals on new Nissan vehicles. In fact, many drivers come to us because our lease deals are some of the most affordable ways to get behind the wheel of a new vehicle. However, it's important to not just buy the vehicle with the best deal.
Make sure you keep your vehicle needs in mind too. You don't want to be stuck in a lease contract on a vehicle that's too small or one that doesn't have the towing power you need. Always start with your must-haves first when car-shopping.
Lease Without the Coverage You Need
Typically, leases are still covered under the manufacturer's new vehicle warranty. This is one of the major perks of leasing since it helps keep the cost of repairs down, if you even have any at all. However, it's also important to protect yourself too.
One of the best ways you can do that is to purchase GAP insurance. Guaranteed Asset Protection (GAP) insurance is used to cover the difference between what you owe on a vehicle and what it's worth, if you're ever involved in an accident. This is especially important with a lease because since you're making such small payments, the difference could be big.
Miss Your Maintenance Appointments
Routine Nissan service is one of the best ways to care for your vehicle. This is especially important when you are leasing a vehicle. In fact, keeping up with your maintenance is often part of your lease agreement.
Maintenance is so important because your lease's cost is largely dependent on your vehicle's value when you return it. If it isn't in peak condition, the value will diminish which could leave you having to pay more at the end of your lease. Plus, you'll usually have fees if you return your vehicle with excessive wear and tear.
Ready to lease a new Nissan vehicle? Visit our Nissan dealership in Omaha, NE to get started today!