Pre-Owned vs. Certified Pre-Owned Cars In Omaha, NE? What's the Difference?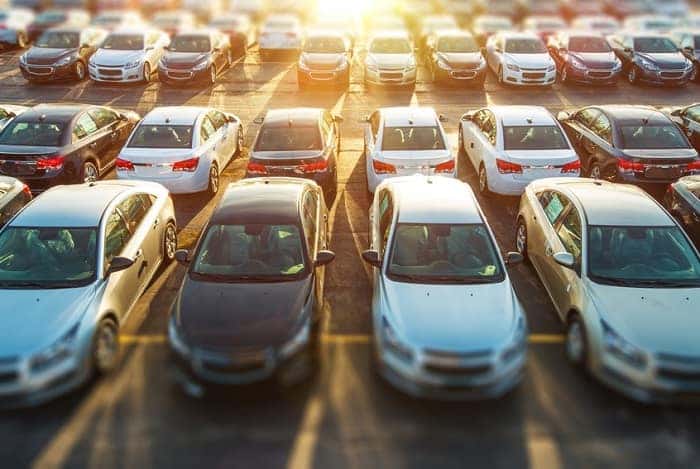 Perhaps you're looking to buy a pre-owned car, truck or SUV. You will likely save thousands, but have you considered a Certified Pre-Owned vehicle? Do you know the difference and why it might matter to you? The sales and finance experts at our Omaha used car dealership have compared the two so you can decide for yourself.
Either way, we'll work to ensure you find the right used car for your needs and lifestyle. The first thing to do is come into Woodhouse Place Nissan for a test drive.
The Case for a Pre-Owned Car
A pre-owned Nissan might matter if budget is one of your top considerations. It's possible to save thousands off the price a pre-owned Nissan Altima versus a new model, for instance. You may even be able to afford a higher trim with more of the safety and infotainment features you want.
The other big factor in favor of pre-owned Nissans has to do with depreciation. Of course, you're probably aware that new cars can lose up to 20% of their value in the first few years of ownership. You may not be aware that depreciation levels off after about 2-3 years, which means pre-owned cars hold their value better.
Finally, you are likely to enjoy lower insurance premiums on a pre-owned car versus a new one. This is another way to keep saving money over time. You can also check out our pre-owned vehicle specials to find a deal that is right for you.
What Does Certified Pre-Owned Mean?
In the world of used cars, Certified Pre-Owned (CPO) means that a particular vehicle offers the highest quality possible. Every Nissan CPO vehicle has passed a rigorous multi-point inspection. They also have to meet strict standards in terms of age, mileage, and ownership history. Each CPO vehicle also comes with a Vehicle History Report. Many also come with multiple warranties so some repairs are covered.
Buying a Pre-Owned or CPO Car in Omaha, NE
If you're ready to buy a car, there are a number of Omaha used car dealerships you might try. Woodhouse Place Nissan should be your choice if you're in the market for a used Nissan car, truck, or SUV. We also have a wide range of new models available, including the Nissan Rogue compact SUV and Nissan Altima sedan. We look forward to helping you find the right vehicle for your needs and budget.