Build and Price Your New Nissan Vehicle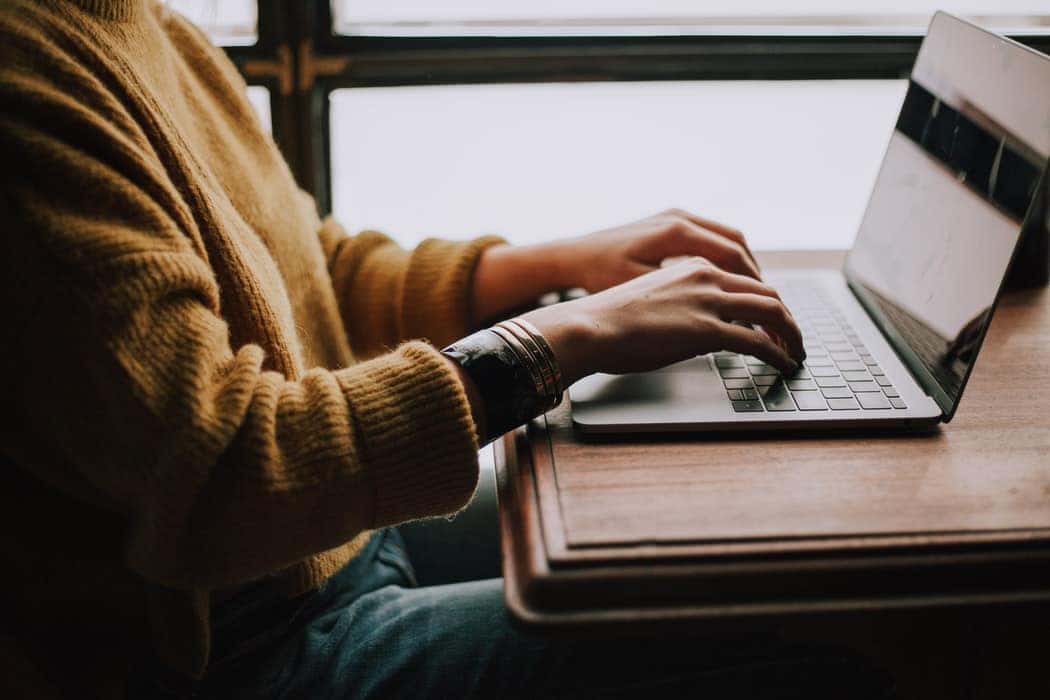 The Nissan build and price program puts the power back into your hands when it comes to the next great Nissan ride. Here at Woodhouse Place Nissan, we believe there's a perfect vehicle for every Omaha driver, and we're dedicated to helping you find—and build—it today.
Visit our dealership to take the first step.
Nissan Build and Price Program at a Glance
Exciting new Nissan vehicles are hitting the road soon, and you won't want to miss out. With the Nissan build and price program, you can begin designing the perfect vehicle for your lifestyle and driving needs, so it's ready for you as soon as it hits the market. And you have lots of great options and design idea to pick from.
To start, the Nissan build and price program makes it easy to stick to a budget. It provides information on purchasing and leasing options, so you know what financing method is best for your new vehicle needs.
It's about your customization options. Begin by exploring your vehicle's exterior design options and pick your favorite colors and features to create a look you love from the start. Then move onto the car's interior, where you'll be prompted to choose comfort and entertainment features.
Add something extra to the sound system or pick out new safe-driving add-ons. You'll then be prompted to add any more accessories you like, and then brought to the summary page.
The summary page showcases all of your new vehicle picks and choices and also provides financing tools and resources for your final vehicle. Save your vehicle and come back later or submit it for a quote.
Learn more about the Nissan build and price program and find the best new Nissan vehicle for your needs at Woodhouse Place Nissan in Omaha.