Get a Quality Oil Change in Omaha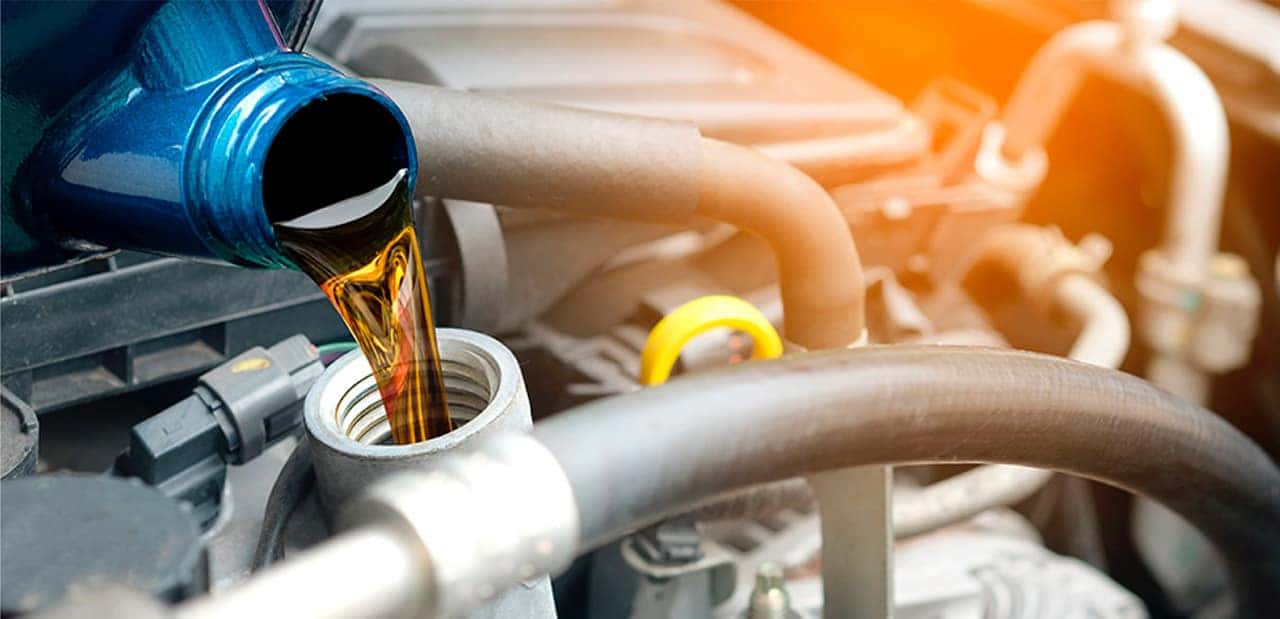 There's nothing quite like experience the sensation behind the wheel of a Nissan car. But if you want to keep getting the most out of your driving experience, you'll want to know where to go for a reliable oil change in Omaha. Luckily, our team here at Woodhouse Place Nissan is dedicated to providing excellent service no matter what your maintenance or service needs are, including when you need an oil change.
Why is it Important to Change Your Oil?
Your car relies on oil to prevent your car's engine parts from building up too much friction. As you put more miles on your car, your oil supply will diminish and you'll need to replenish it with fresh oil so your car can still run smoothly.
And while it may seem like a chore to replace your oil frequently, failing to do so on a regular schedule can result in your car's engine wearing itself down to scrap. Plus, your car will perform better with fresh oil and get better gas mileage. So if you want to avoid needing major repairs often and get the kind of performance out of your car that you expect, it's important to have your oil changed on schedule.
Our Service Center
Here at our Omaha Nissan service center, our expert team of technicians is always ready to change your oil when you need maintenance on your car. For new Nissan models, you should get an oil change about every 5,000 miles, while older Nissan cars may need an oil change around every 3,000 miles.
During your service appointments, we will also be sure to check your lights, fill up your tires to the recommended air pressure, and replenish your wiper fluid to make sure you are ready to take on the road! Schedule your service appointment with us today.