Reliable Nissan Parts to Have on Hand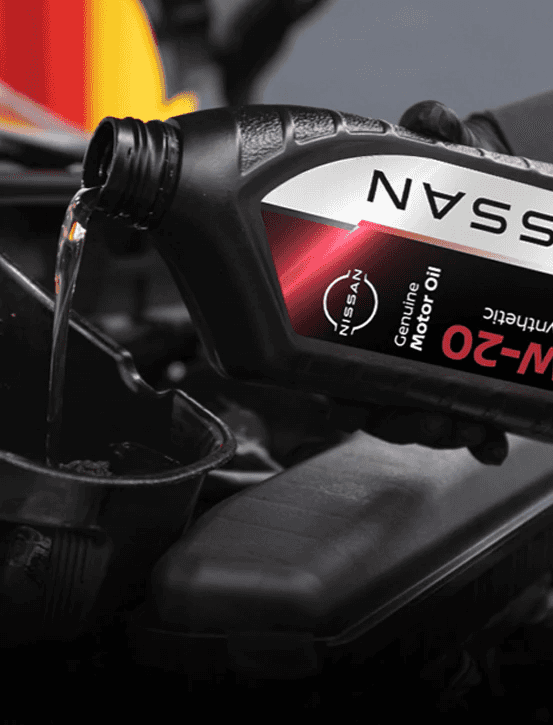 When it comes to long-lasting and reliable Nissan parts, look no further than the parts department at Woodhouse Place Nissan. We're here to make sure you have essential components on hand when you need them most. Visit our Omaha dealership for the parts that will keep your vehicle running right.
What Nissan Parts Should I Have on Hand?
Our Nissan vehicles are designed to last, but it's always a good idea to be prepared in the event of damage or wear on the go. Here are some Nissan parts that you'll want to keep close.
Windshield Wipers: We rely on our windshield wipers for visibility in inclement weather, but they can wear down or become damaged by the elements over time. It's helpful to have a spare set on hand, to ensure you can always see the road ahead.
Oil: The oil in your Nissan car helps to keep the engine lubricated and cool and protects it from dirt and debris that kicks up from the road. It's a good idea to schedule routine oil changes, but spare oil can help if you run into a problem while you're out and about.
Jumper Cables: Jumper cables are a tool, rather than a part, but they serve to keep your battery running right. If your battery becomes low or loses its power, you'll be able to get it running again with jumper cables, so you can come down to your service center for a battery inspection.
Spare Tire: It's important to have a spare tire in your vehicle, but you also want to make sure you're maintaining it properly. Inspect and service your spare when you do your other tires, so you'll know it works right if the need ever comes.
Find these essential parts and a whole lot more here at Woodhouse Place Nissan in Omaha.