What Makes a Used Nissan Vehicle a Good Investment?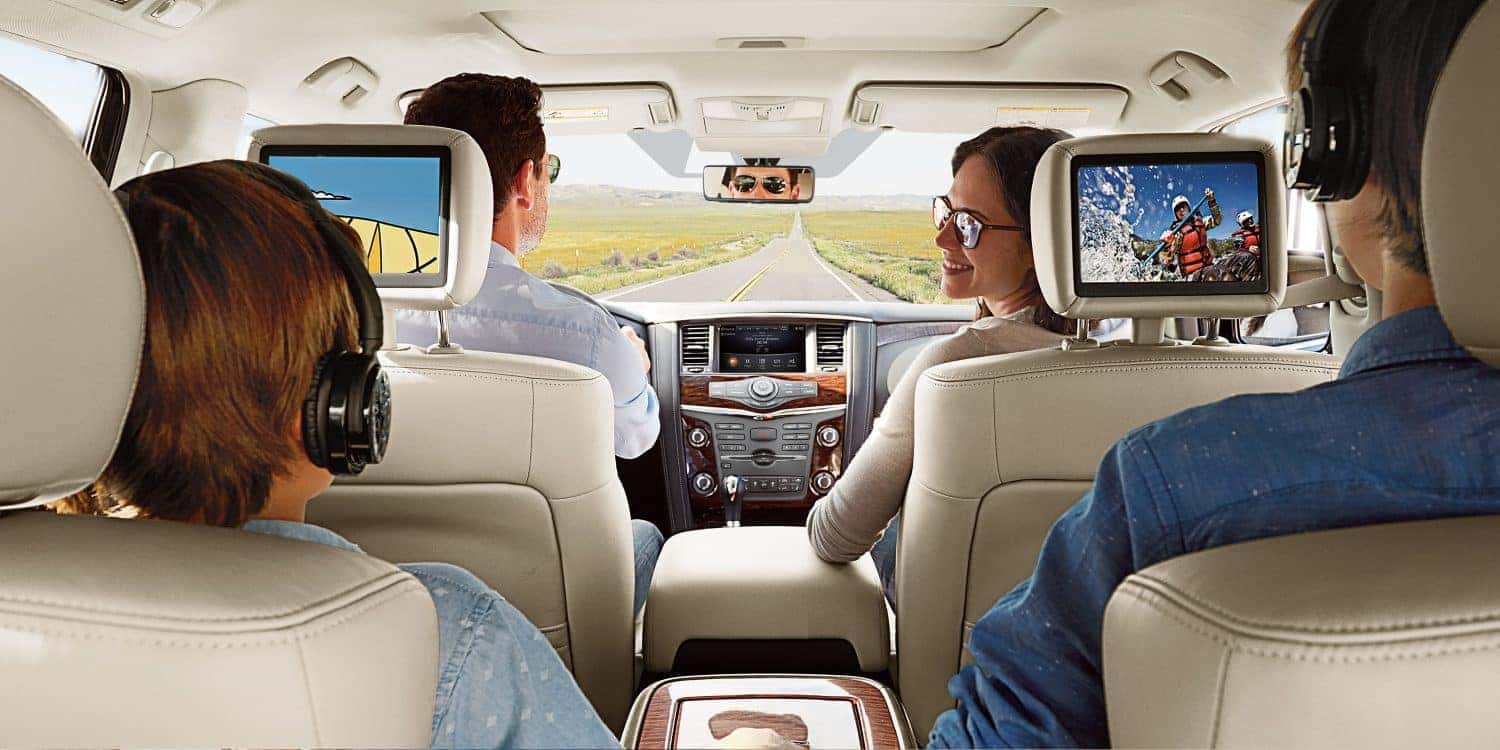 Are you on the search for used Nissan cars for sale in Omaha? Make Woodhouse Place Nissan the dealership that you turn to first. We believe capable, comfortable, and reliable vehicles should be available for every driver. That's why we provide financing tools and resources, and why we carry a wide inventory of affordable pre-owned vehicles that make for good investments.
Are Used Nissan Cars for Sale in Omaha a Good Investment?
There are many benefits to purchasing a pre-owned Nissan vehicle here at Woodhouse Place Nissan, including the investment potential. Here are a few reasons a pre-owned vehicle can make for a good investment.
Down Payment is Lower: You'll pay a lot less money out of pocket for a pre-owned vehicle than you would for a brand-new car. In addition to a lower down payment, you'll also have lower monthly payments, as well.
In-Between Costs Are Smaller: Your out-of-pocket savings go even further. Enjoy lower in-between costs like sales tax and insurance. You'll even be able to save on accrued interest if you pay off your vehicle quickly.
Wide Range of Models: The lower cost of pre-owned vehicles means you'll have a wider collection of cars to pick from. Not only can you find the right vehicle for your family, but you can pick a car with future resale value.
Low Depreciation: Most importantly, pre-owned vehicles have a significantly lower rate of depreciation than new cars. That means you'll see most of your vehicle's value returned to you if you plan to sell or trade-in your car down the line.
Learn more about all the benefits of purchasing a pre-owned Nissan vehicle here at Woodhouse Place Nissan. Schedule your next pre-owned vehicle test drive in Omaha today.